Roofing
L:ake Worth, FL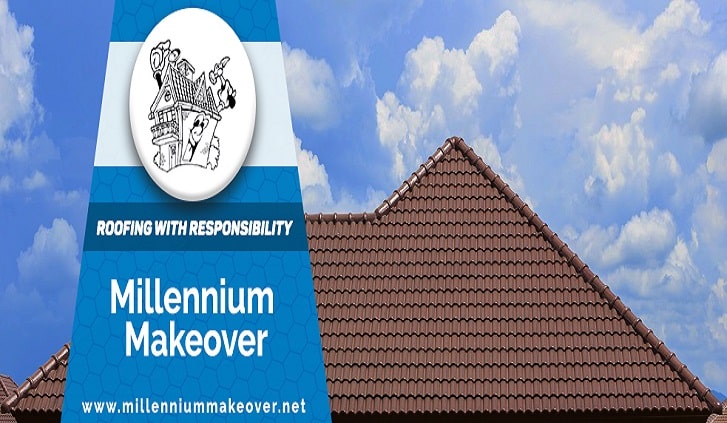 The weather in the southern part of Florida can sometimes wreak havoc on homes and properties.  Throughout the Lake Worth area, when you find yourself in need of help with your roof repairs or inspections, then remember the name Millennium Makeover Inc.  Our company specializes in the care and maintenance of Lake Worth's homes and businesses, alike.  Whether you have recently received some damage on your roof due to a harsh storm or intense heat, or if you are just needing routine maintenance of your roof, then we welcome the chance to be of service to you.
Our professional team at Millennium Makeover Inc. has loads of experience working with a variety of roofs and gutters throughout our area.  If you would like a regular inspection of your roof, or gutter system, then we are quite knowledgeable on what to look for in terms of potential roof hazards.
An inspection of your roof is recommended, by roofing professionals, about every two years, or after any significant storms.  If you have damaged roofing materials, then it is best to repair/replace them as soon as possible.  Maintaining your roof regularly will help prevent catastrophic damage from forming and can save you a lot of money, time, and headache in the future.  Once some roof damage is created, then the problematic issues can go from simple to severe pretty quickly.
Millennium Makeover Inc. roofing experts have the skills and experience to help protect the roof of any residential or commercial property throughout the Lake Worth area.  We offer free estimates of all potential projects.  We are also fully licensed, insured, and bonded.  You can count on us to take excellent care of your property, as well as working efficiently and meticulously to provide you with the best roofing results available in our area.