Boynton Beach FL Roofing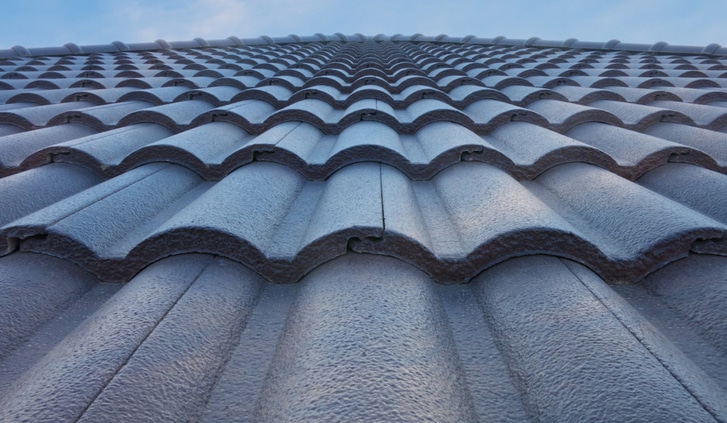 If you are in the Boynton Beach area and are looking for help with roofing care or gutter care, then contact Millennium Makeover Inc. today. We are your local specialists when it comes to roof inspections, repair, maintenance, or installations. We are also your specialists for gutter repair and installations, too.
We are the Top Rated Roofing Repair Company in Boynton Beach
Millennium Makeover Inc. has been in the roofing and gutter business for many years. We are your roofing experts for all residential and commercial properties. Free estimates are offered to all potential clients, as well as detailed plans for all services proposed. We are also fully licensed, insured, and bonded. While working with our team of professionals at Millennium Makeover Inc., you can be rest assured that we always aim to work efficiently, diligently, and professionally in order to provide you with excellent results.
Offering Roof Repair and New Roofs Boynton Beach
Most experts suggest that the roof of a building should be inspected about every one to two years. The staff at Millennium Makeover Inc. offers free inspections. We guarantee to communicate with you about all that we find during a roof inspection, whether the news is good news or not so good news.
From this point, our team can work with you to ensure that you are well taken care of, if any repairs or replacements are needed. Our professionals are well-qualified to work with all types of roofing materials, including, but not limited to; metal, asphalt shingles, and roofing tiles. We also have experience with different types of roof styles, such as; flat roofs or peaked rooflines.
Call Now for a Reliable Roofing Company in Boynton Beach
The gutter system of your residential or commercial property is also a very important system. If there are any malfunctions of the gutter system, then problems associated with water damage can grow out of control quite rapidly. Any problematic issues with your gutter or roof should be addressed sooner than later. These types of issues do not correct themselves, and can turn from a relatively inexpensive repair job to a major ordeal pretty quickly.
The staff at Millennium Makeover Inc. welcomes the chance to work with you on all of your roof or gutter services. You can count on us to help maintain, repair, or install any of your Boynton Beach properties.