Roofing
Deerfield, FL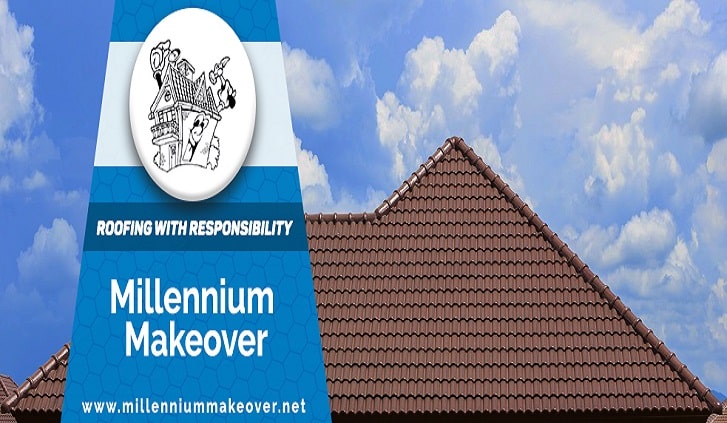 Did you know that the area of Deerfield was originally named so, due to the amount of deer that used to roam the area? Still a beautiful, peaceful area today, Deerfield is home to numerous parks, a pier, and a quiet beach. For those who live in the area, we would like to be of service to you, if you are looking for help with your home's roof or gutter system. Our company, Millennium Makeover Inc., has been in the roofing business since 2005. We have worked for years to build our solid reputation, gain roofing knowledge, and earn the trust of thousands of customers. Our professionals are confident when working on residential or commercial buildings. In addition, we are a company that is fully licensed, insured, and bonded. We would like to be of service to you when you need help with all of your roofing needs.
Whether you believe your home or business needs a roof inspection, roof repair, or even a roof replacement, then we have the knowledge, tools, machines, and expertise to help you. We have worked on a variety of roofing types, sizes, and styles. We also have experience working with all sorts of roofing materials.
In addition to roof work, we also have the capability to work on your gutter system. If your gutter or downspout system is not working properly, then water can pool around the roofline and create extensive roof damage. The best practice, in order to prevent this, is to keep your gutters free and clear of debris, dirt, grime, etc., and ensure that they are in the correct formation for water to run smoothly through them. As the water runs through the gutters, it will run away from your roof and protect your home or business accordingly.
The roof system and the gutter system of a building work together to protect the rest of the structure. We, at Millennium Makeover Inc., would like to be your assistants to make sure that both of your systems are in supreme working order.