Roofing
Lantana, FL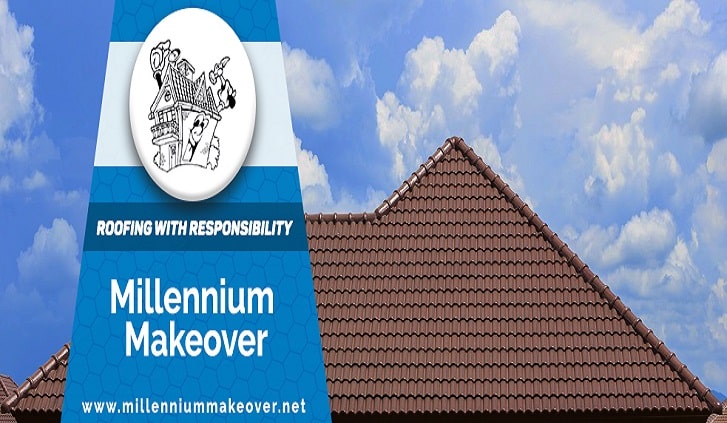 If you live around the Lantana area, then you are well aware that our Floridian weather can be rough on residential or commercial structures sometimes.  The roofs of our buildings can particularly take a beating from the area's torrential rainstorms, strong winds, or intense heat.  Therefore, it is imperative that each of us take extra care to protect the roof of our home or business.  Afterall, the roof of a structure protects everything and everyone underneath it.
Millennium Makeover Inc. has been in the roofing business since 2005, and we have serviced roofs all throughout the southern Florida area, including properties in Lantana.  Our staff has the experience and expertise that you may be looking for in order to help you protect, maintain, and care for all of your roofing needs.
Millennium Makeover Inc. has a company motto, and that is "Roofing With Responsibility".  We take pride in our ability to inspect roofs for damage, seek roofing problems that may cause potential damage, repair any damage, and prolong the life of all roofing materials.  Each roof is different, and many factors contribute to the longevity of a roof, but our trained professionals will help to protect your roof and extend the life of it, as reasonably as possible.
Every roof, no matter how well-maintained, will eventually wear out and need a replacement.  Our team members are experienced and qualified to provide you with superior replacement results.  We work with all types of roofing materials, including asphalt shingles, tile, metal, and many others.
Our sales team will help guide you as you go through the process of choosing the best material for your replacement roofing project.  We will gladly discuss the whole process with you, as we offer you a free estimate of the project.  Once completed, we want you to be completely satisfied with your new roof, and we guarantee to not leave your job-site until you are fully pleased.