Roofing
Wellington, FL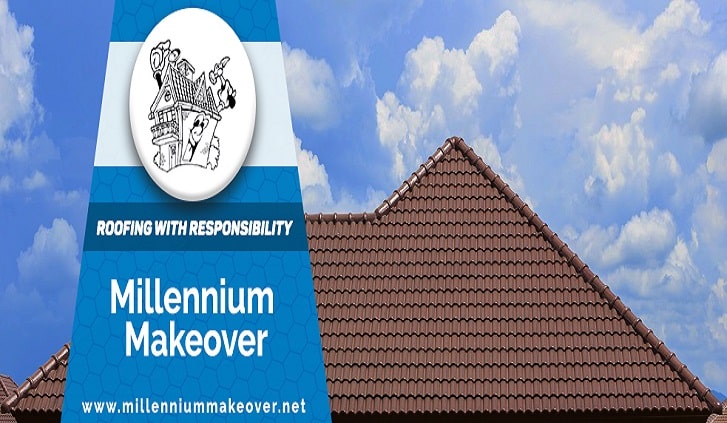 The area around Wellington, Florida is a beautiful area that is filled with well-landscaped recreational areas, meticulously crafted homes, well-appointed businesses, and equestrian themed points of interest throughout.  Wellington is well-known as the home of the Palm Beach International Equestrian Center and the International Polo Club Palm Beach.  Residents and guests, alike, enjoy the beauty and peace of the area, both natural environments and man-made features.
If you are a property owner, either residential or commercial, within the Wellington area, then you obviously take pride in a high-quality style of living and relaxing.  Our company, Millennium Makeover Inc. welcomes the opportunity to help you maintain the beauty and proper function of your property.  We specialize in the care of roofs and gutters; both of which are vital elements of a solidly-built structure.
Roofing professionals recommend that every residential or commercial roof should be inspected for damage, or wear and tear, about every year or two.  Our staff at Millennium Makeover Inc. are experts at inspecting any roof to determine if there is significant damage.  If any damage is located, we then have the expertise to repair said damage, or even provide a roof replacement, if needed.
Our company motto states, "Roofing With Responsibility", and that is exactly the type of integrity that our company employees exhibit.  From providing excellent customer service, to working diligently and methodically, you can count on the staff at Millennium Makeover Inc. to help you protect and maintain the roof of your home or business.  We know that the roof of a person's property plays a very important role in protecting all that is valuable to that person.
If you have roofing needs, including the inspection, repair, or replacement of a roof, then contact Millennium Makeover Inc. today.  We also specialize in the care, maintenance, repair, or replacement of gutter systems, which are also vital for the care of your place.  We look forward to hearing from you, if we may be of service to you!