Roofing
West Palm Beach, FL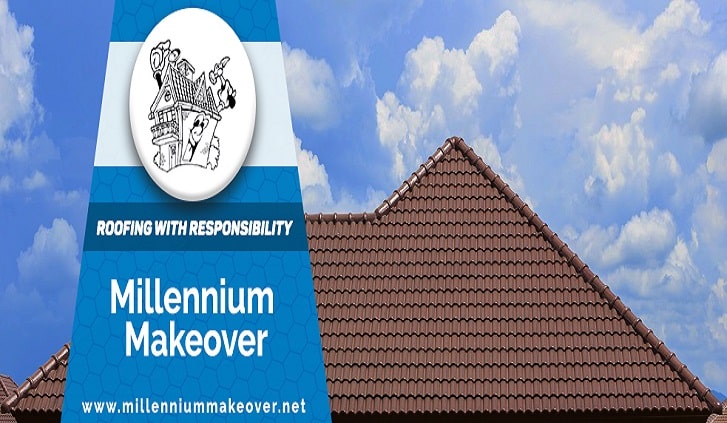 People these days tend to lead very busy lives.  If you live within the West Palm Beach area, this way of living is not the exception, due to the many interesting offerings that the West Palm Beach area has to offer.  Residents and visitors can find many fun things to do, including; shopping, socializing at one of the many clubs or bars, attending an intriguing museum or theater, or enjoying a good meal at one of the local delicious restaurants.  Probably one of the last things on a person's mind is the condition of the roof over their own head, as they are enjoying one of these fun activities.
This is where we can help!  The roofing professionals at Millennium Makeover Inc. specialize in taking care of all of your roofing and gutter needs, so you don't have to worry and can get back to doing the things that you enjoy.  Our highly-skilled staff know what to look for, in terms of any roof or gutter damage, what it takes to repair any damage that is found, and how to keep their customers happy, all at the same time.
Millennium Makeover Inc. has been in business for over ten years and we have accumulated tons of roofing experience.  We have worked with roofs of all types, sizes, and styles, and are very experienced in residential and commercial properties, alike.  We are a company that is fully licensed, insured, and bonded, and you can count on our staff to provide you with accurate, trustworthy inspections, preparations, results, and customer service.
All West Palm Beach property owners who are in need of roofing or gutter inspection, repair, maintenance, or replacement, ought to remember the name Millennium Makeover Inc.  We offer free estimates on potential projects and we strive for excellent customer satisfaction, always.