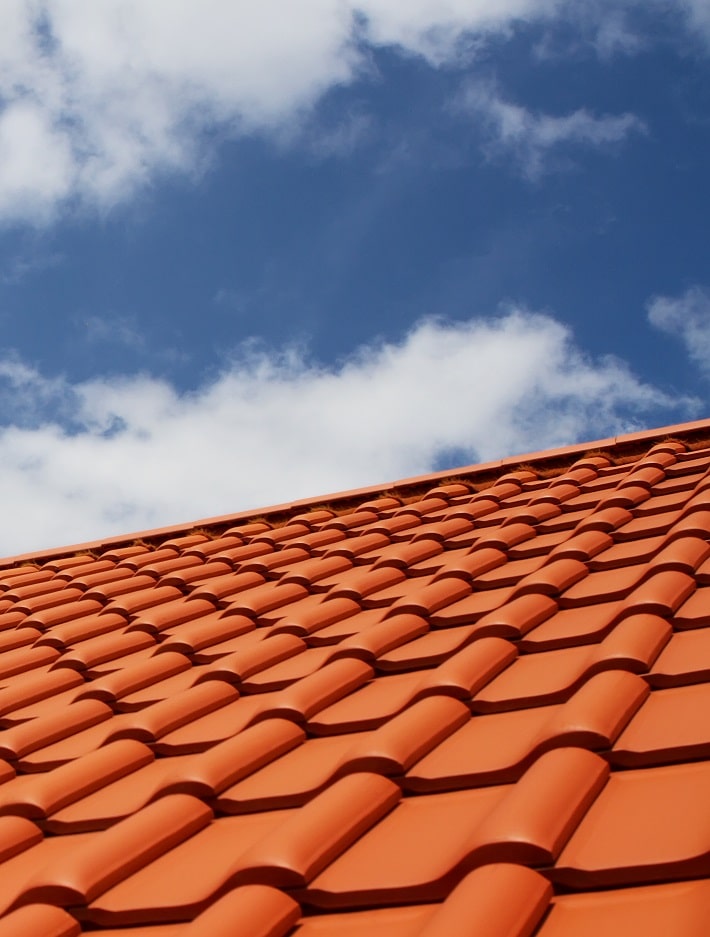 Products
At Millennium Makeover our most important product is a roof that completely satisfies our customers. Our primary product since we opened for business in 2005 is more than fifteen thousand satisfied customers, both residential and commercial.
We carry a large inventory of different roofing materials. These include all colors and styles of asphalt shingles, roofing tiles, metal roofing supplies, and other roofing materials. We carry the products of the most respected manufacturers of roofing materials. We also carry gutters, downspouts, and the supplies to install and maintain rain gutter systems. Our relationships with our suppliers are excellent, which means we can get great deals for our customers and reliably access supplies for special orders.
We do minor repairs, major repairs, and roof replacements. We install and repair gutter systems. We also maintain them. We recommend periodic professional inspection to determine if there are weaknesses or damage. If we find anything, we'll discuss it with you. If there is no problem, we'll tell you that. We are known for our integrity, and we live up to our motto, "Roofing With Responsibility."
Millennium Makeover services residential, commercial, and industrial properties, and does projects from the small to the very large. We have repaired and replaced residential roofs on everything from bungalows to apartment complexes. Our commercial projects have ranged from restaurants to large warehouses, and everything in between. We guarantee every job we do.
We use the best products, and we are sure we have the best suppliers and the best employees. That's why Millennium Makeover does the best roofing jobs in South Florida. We offer 100% financing and a quick 24-hour approval. If your residence or business has some roofing issues, please give us a call. We will discuss the needs with you and come up with a plan that will solve any problems. We offer free estimates.