Top-Rated Boynton Beach Roofing Services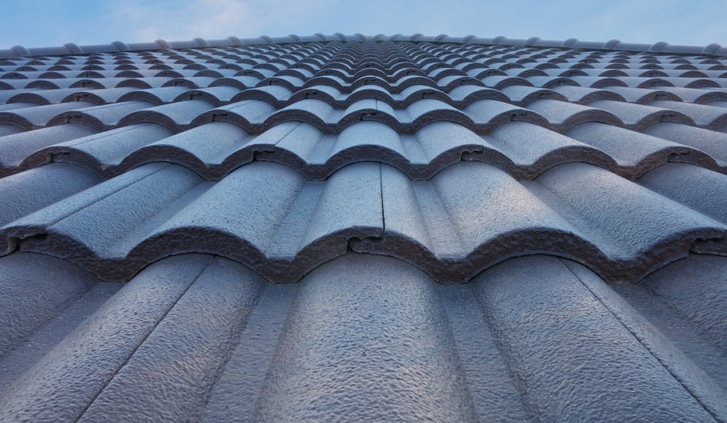 Millennium Makeover is a full-service company offering the finest roofing in Boynton Beach, FL. We have more than fifteen thousand satisfied Boynton Beach roofing customers that have given us excellent customer ratings which show that we do live up to our company motto, "Roofing with Responsibility."
Searching for Boynton Beach Roofing Company Near Me?
If you are looking for a new roof in Boynton Beach FL, then look no further than our experienced team! We are fully licensed, insured, and bonded and can service residential, commercial, and industrial roofing clients. A new roof that is properly installed using quality materials and is well maintained should last twenty to twenty-five years.
Not sure if you need a new roof or need roof repair in Boynton Beach, FL? Our team can come to inspect your property to see what your specific needs are as no two roofs are the same. Roofs differ in several ways, including the slope of the roof, the overall size, the age of the structure, and how well the structure and the roof supports were originally built. Our expert team can assess and inspect your roof to see if you need a new roof in Boynton Beach, FL, or you can get by with roof repair services.
Expert Roofing Company Boynton Beach Residents Trust!
Millennium Makeover installs roofs of all kinds. We can offer roofing services of any kind: asphalt shingle, tile, metal roofing, and other materials. Need a new roof? We are fully licensed and insured and in the roofing business since 2005. Our roof repair services are essential in maintaining the life of your roof. A properly installed and well-maintained roof should last a long time.
If problems are caught early, small repairs will be inexpensive and easy to fix. Millennium Makeover recommends a roof inspection every one or two years. The older your roof, the more likely it is that you could benefit from an annual inspection. Especially in Florida, as winds and storms can quickly find a weak spot in a roof, and a small problem can rapidly enlarge.
Call Today for Roof Repair, and New Roof Services in Boynton Beach FL
Millennium Makeover offers roof repair in Boynton Beach, FL, for both residential and commercial clients. We offer quality repair materials from reputable manufacturers, and we do not use subcontractors. No commercial or residential project is too big nor too small! We also repair and install gutters and downspouts, an often overlooked but important, part of a roofing system.
We are proud to serve the Boynton Beach community, which offers Old Florida charm through cozy restaurants and boutiques for shopping along Ocean Avenue. For the beach lover, take in a wide stretch of sand and warm sea breezes at Oceanfront Park, which also features a giant blue sea turtle sculpture and a life-size chessboard.
So, if you've ever questioned what the best Boynton Beach roofing company is near me? Then call us today! We will provide a free quote for your residential, commercial, or industrial roofing need, and we are proud to maintain a large inventory of different roofing materials in all colors and styles, from asphalt shingles to metal roofing supplies and more.