Top-Rated Coral Springs Roofing Services
Millennium Makeover offers the most top-rated roofing Coral Springs FL has to offer. We are a fully licensed and insured Coral Springs roofing company that services residential, commercial, and industrial clients of all sizes.
If you need a new roof in Coral Springs FL, then call us today for a free cost estimate. We have more than 15,000 happy customers that have utilized our services. Need a new roof? If you live in an older home, the answer may be yes. A roof that is properly installed using quality materials and that is well maintained should last twenty to twenty-five years. However, even the best roofs can deteriorate over time and can lead to costly repairs. That's why Millennium Makeover recommends a roof inspection every one or two years, so we can make repairs as needed and save you time and money.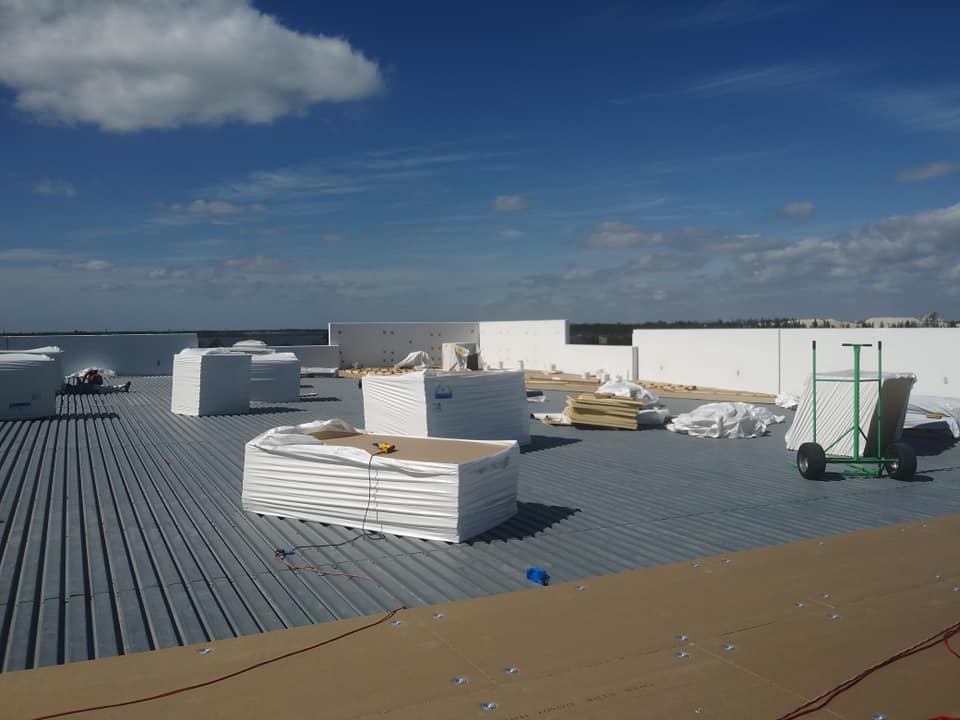 Searching for Coral Springs Roofing Company Near Me?
We offer roof repair in Coral Springs FL. No two roofs are the same and can differ in several ways, including the slope of the roof, the overall size, and the age of the structure. Other factors include whether any repairs have been made, how well they were done, and whether the roof has been properly maintained. No matter the type of residential or commercial roof you may have and what condition it is in, Millennium Makeover installs roofs of all kinds and provides the materials and know-how to fix almost any structure. We roof with any kind of asphalt shingle, tile, metal roofing, and many other materials.
Expert Roofing Company Coral Springs Residents Trust!
Millennium Makeover is the best roofing company in Coral Springs FL. Our roof repair service is second to none and we carry a large inventory of different roofing materials to be able to service a wide range of clients. We have all colors and styles of asphalt shingles, roofing tiles, metal roofing supplies, and more. We carry the products of the most respected manufacturers and also carry gutters, downspouts, and the supplies to install and maintain rain gutter systems.
We offer a variety of roofing services, from minor repairs, major repairs, and roof replacements. We install and repair gutter systems as well and also maintain them for you. We recommend periodic professional inspections to determine if there are weaknesses or damage. We won't try to upsell you either. If we find anything, we'll discuss it with you. If there is no problem, we'll tell you that. We are known for our integrity and live up to our motto, "Roofing with Responsibility."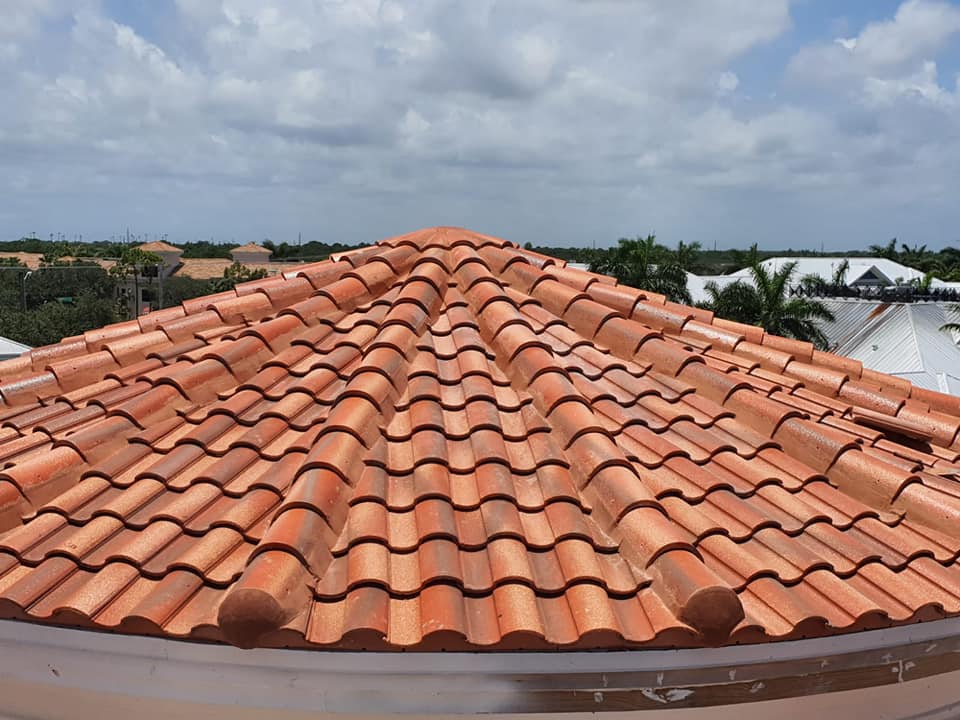 Call Today for Roof Repair and New Roof Services in Coral Springs FL
We are proud to serve the Coral Springs area and its surrounding communities. Coral Springs is close to the Everglades and offers numerous natural parks for visitors and locals to explore such as Tall Cypress Natural Area, Sawgrass Nature Center, and Betti Stradling Park. The city also hosts hundreds of art events every year at the Coral Springs Museum of Art and the Coral Springs Center for the Arts.
If you are looking for the best roofing Coral Springs FL has to offer, then call Millennium Makeover today for a free price quote and to discuss your residential or commercial roofing project today!