Top-Rated Deerfield Beach Roofing Services
Millennium Makeover offers top-notch and unbeatable roofing in Deerfield Beach FL. If you are looking for the best Deerfield Beach roofing company, then call us today to discuss your commercial, residential, or industrial roofing project.
If you are looking for a new roof in Deerfield Beach FL, then our fully licensed and insured team is who you should call. We have more than 15,000 projects under our belts, and we offer 100% financing and quick 24-hour approval.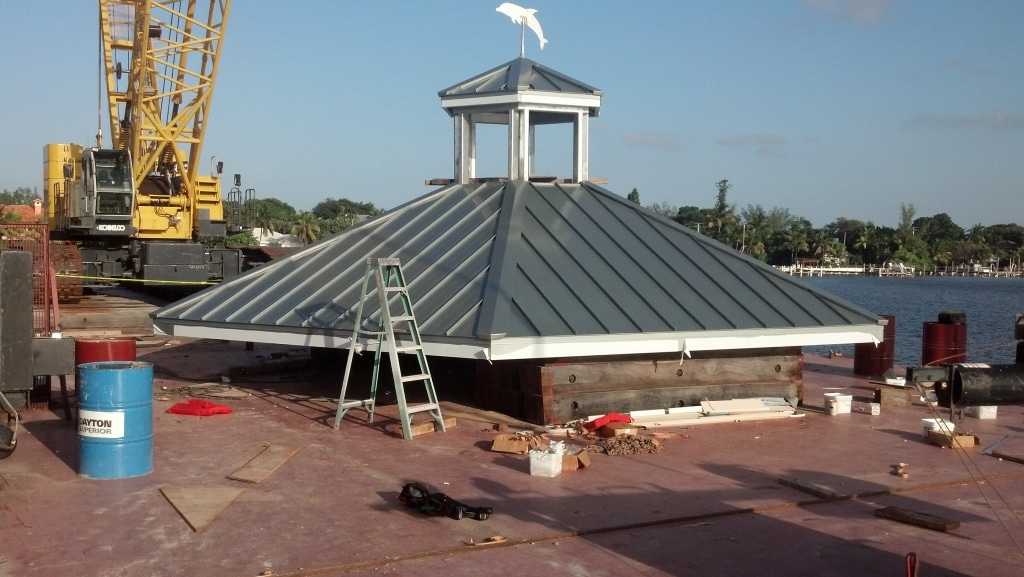 Searching for Deerfield Beach Roofing Company Near Me?
If you are looking for roof repair in Deerfield Beach FL, Millennium Makeover is also the go-to for roofing services in the area. A properly installed and well-maintained roof should last a long time. If problems are caught early, small repairs will be inexpensive and easy to fix. An undetected problem can develop into a larger problem that can be expensive and time-consuming to fix. That's why we recommend a roof inspection every one or two years. Our roof repair services include an assessment of your roof, locating existing or potential problems, and a discussion of a detailed plan for your particular needs.
Need a new roof? If you live in an older home or your business is in an older building, the answer may be yes. Even the best roofs can deteriorate over time, and deterioration can lead to costly repairs. Millennium Makeover offers inspections and will tell you if your roof is sound or show you where problems exist.  Roofs protect a structure's interior and contents. Damaged roofs can result in flooding and other problems that can cause a loss of inventory and disrupt sales or damage your family's precious belongings and property. A solid roof is the best defense against the potential problems for businesses and residents that Florida's storm season can cause.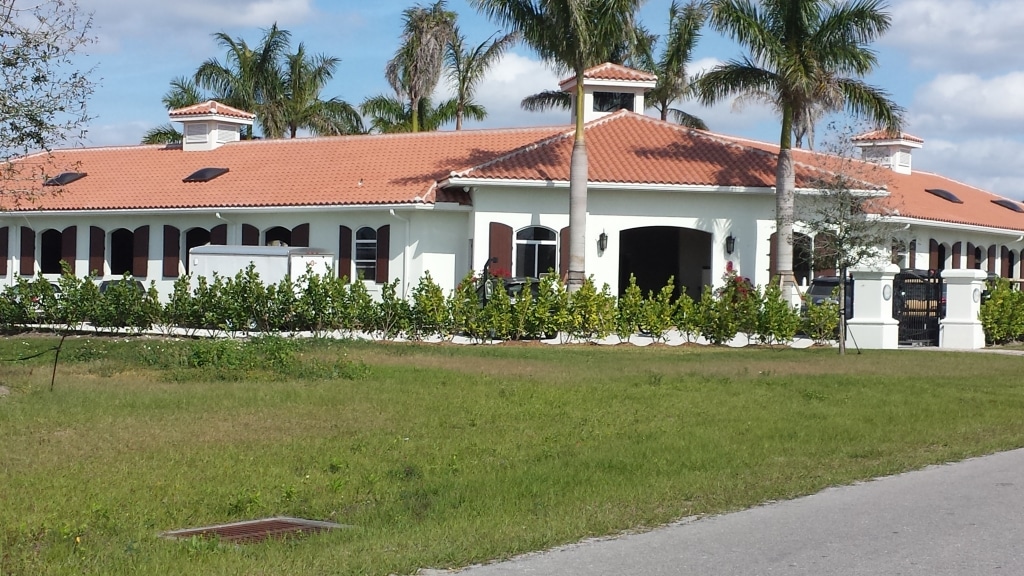 Expert Roofing Company Deerfield Beach Residents Trust!
No two roofs are the same and differ in several ways. That's why you need a roofing company in Deerfield Beach FL that has the experience and the large inventory of roofing materials to get the job done right, on time, and within budget. We offer a full range of roof services, including shingles, tiles, metal, and all other roofing materials. We also install and maintain rain gutter systems and downspouts, a vital part of a healthy roof system.
Millennium Makeover handles roofing services for all kinds of businesses and has completed roofing projects on condominiums, apartment complexes, hotels, industrial structures such as warehouses, and both small and large businesses. We handle roofing projects for small businesses with the same professionalism as with large projects.
Call Today for Roof Repair and New Roof Services in Deerfield Beach FL
We are proud to service the Deerfield Beach community. Deerfield Beach is known for its excellent water quality, beach conditions, safety services, public information, and habitat conservation policies. It is home to Quiet Waters Park, which features campgrounds, fishing, and a skate park.
If you've ever wondered what the best Deerfield Beach roofing company near me is, then look no further! Call our fully licensed, insured, and bonded company today to receive the best roofing services in the area. We are highly rated for both our roofing services and our employees, with numerous customers commenting on our courtesy and efficiency. Our motto is "Roofing with Responsibility," and we pride ourselves in living up to that motto on every project.