Top-Rated
Roof Repair in Pompano Beach
Your roof is what protects your home from the elements, so it is something that demands your attention and maintenance on an annual basis. Too often, people forget how important it is to maintain their roofs. They are out of sight, out of mind, so they are easily forgotten and neglected. Over time, this can cause roofs to present problems that require expert roofing repair.
Millennium Makeover is South Florida's number one roofing company! We provide roof repair services Pompano Beach, FL, to both homeowners and business owners. Our knowledge of roofing materials and roof maintenance services make us the go-to for customers throughout South Florida. We have thousands of satisfied customers who come to us for all of their roofing needs.
Searching for Pompano Beach Roof Repair Near Me?
What do our maintenance services detect? At Millennium Makeover, we lookout for common roofing problems. Some of the most standard repairs we perform include
Shingle repairs, such as broken, lifted, splitting, curling, or shrinkage
Flashing repairs
Gutter repairs
Leaky roof issues
Poor ventilation issues
Keep up with your roofing inspections to avoid the need for roof leak repair or roof shingles repair on your property. One major benefit of scheduling a roofing inspection is to find out how old your roof is and how well maintained it was by the previous owners. The sooner you address a problem with your roof, the better. Problems caught early are inexpensive and easy to repair. Roofing issues that go on for months or years can be irreversible. Ultimately, this can lead to complicated repairs, or roof replacement, to be needed.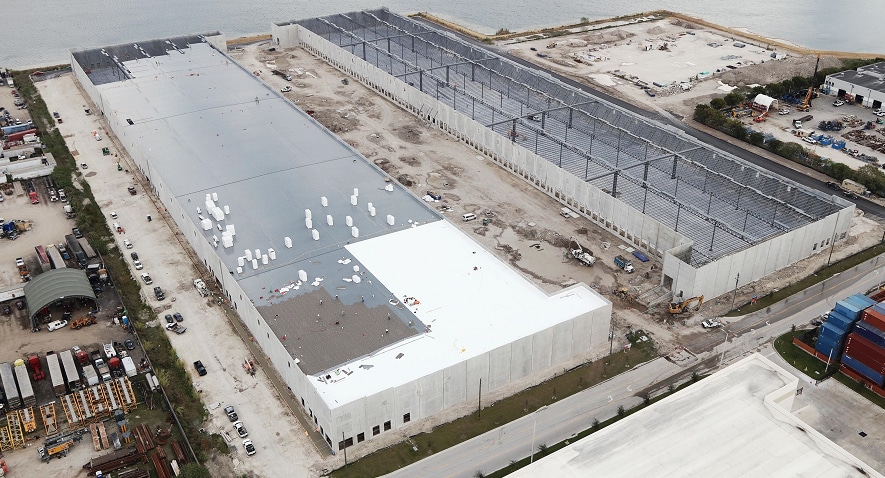 Expert Roof Repair Services Pompano Beach FL Residents Trust
Trust Millennium Makeover to help you make the right decision for your property! We are experts in roof repair Pompano Beach, FL. For almost two decades, our team has been providing repairs, installations, and more to the homeowners and business owners of Pompano Beach and other Southern Florida communities. If you are looking for a reputable company that provides roofing repair near me, you have found it!
Call Today for Roof Repair Services in Pompano Beach, FL!
We know that the unpredictable weather paired with Florida's humid, wet region can result in many issues for homeowners. We deal with all parts of your roof, including the gutters and downspouts, so your roofing system is structurally sound. Roof repairs can't wait, so reach out to us if you notice something unusual happening on yours.
Schedule a complimentary consultation and quote from our team today! Millennium Maintenance performs all services within weeks of a signed contract because we know the importance of a good, strong roof on your property. Whether you need scheduled maintenance, a new roof, or have an emergency, Millennium Maintenance is here to help!