Top-Rated Pompano Beach Roofing Services
Millennium Makeover is a top-rated Pompano Beach roofing company that provides residential, commercial, and industrial roofing services. We have over 15,000 satisfied customers with over 9,000 roof repairs under our belt. Our company believes in quality roofing, so we provide the best service possible to maintain your current roof. When maintenance is no longer an option, we can supply you with a brand new, state-of-the-art roof.
We also offer top-rated roof repair and new roof installation in Pompano Beach!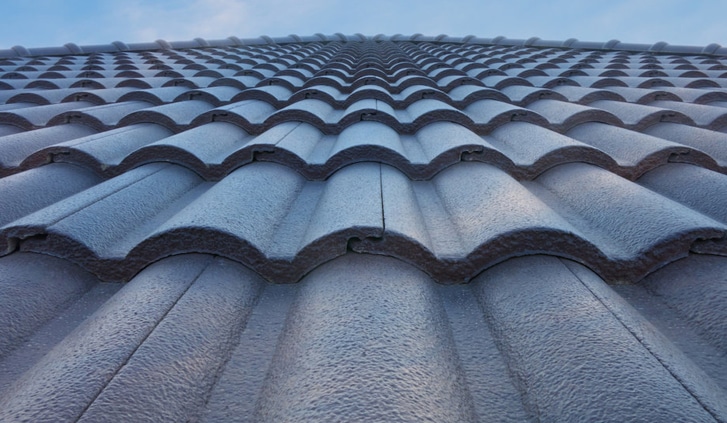 Expert Roofing Company Pompano Beach FL Residents Trust
Our roofing services Pompano Beach, FL, have been recognized nationally! We are 1 of 250 contractors that received the Master Contractor Award from Firestone. What does that mean for you? Customers who work with Millennium Makeover on their roofing Pompano Beach, FL, will receive
Projects that start and finish quickly
Work completed by trained and experienced employees
24/7 emergency response team available
Start date within a few weeks of a signed contract
Optional financing 100% through us with a speedy 24-hour approval process
Millennium Makeover is proud to be a go-to roofing company Pompano Beach, FL. Our team can repair and install any type of roofing structure, including shingles, roofing tiles, metal roofing, or other materials. In addition to being a chosen roofing contractor in the area, we also install and maintain gutters and downspouts for our clients.
Searching for a Pompano Beach Roofing Company Near Me?
Are you searching for a residential roofing contractor that puts your needs first? Our roofing services include inspections, repairs, and installations. Working in Florida, we understand the damages that can affect Pompano Beach area homes during storm season. High winds and rains are common, so searching for a Pompano Beach roofing company near me with experience in caring for your roof is imperative.
Emergency care is a specialty of ours at Millennium Makeover! We know that wind damage, fallen trees, and other unexpected occurrences happen in our region. Our 24/7 emergency service is on stand-by and ready to inspect or repair your property at a moment's notice. Working with a company that cares about your well-being as much as roof repair is important. The team at Millennium Makeover wants to ensure your roof is sturdy, stable, and prepared to take on Florida's ever-changing weather.
Call Today for Professional Roofing Service in Pompano Beach FL!
Are you ready to work with South Florida's number one roofing company? Our thousands of satisfied customers can attest to the efficiency and expertise of our roofing services throughout Pompano Beach, FL. If you require roofing solutions for your home or business, contact Millennium Maintenance today for a complimentary consultation and quote.